Talent Bank for Brunel
Talent in one place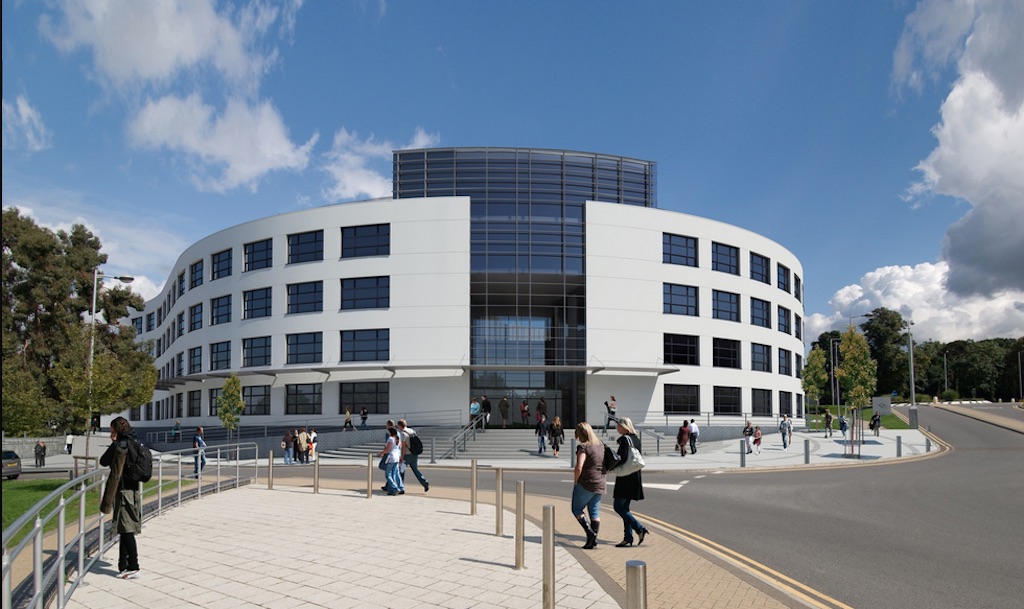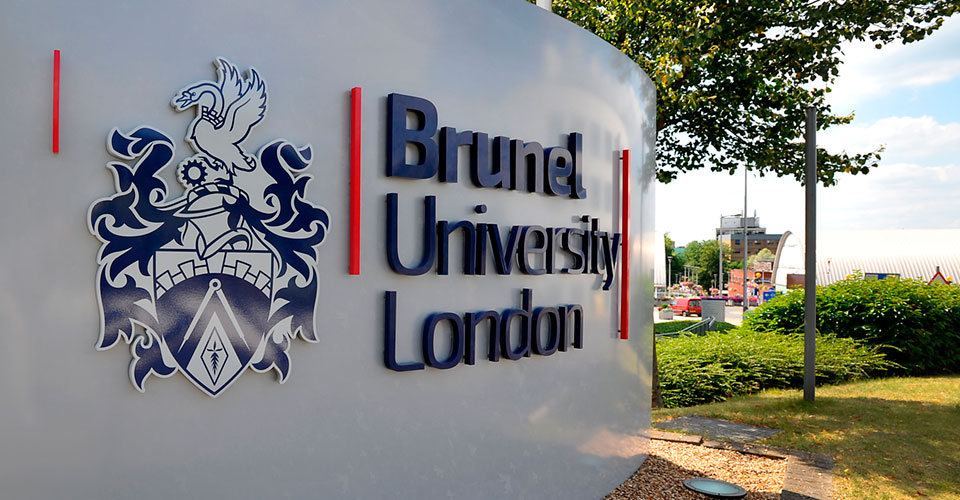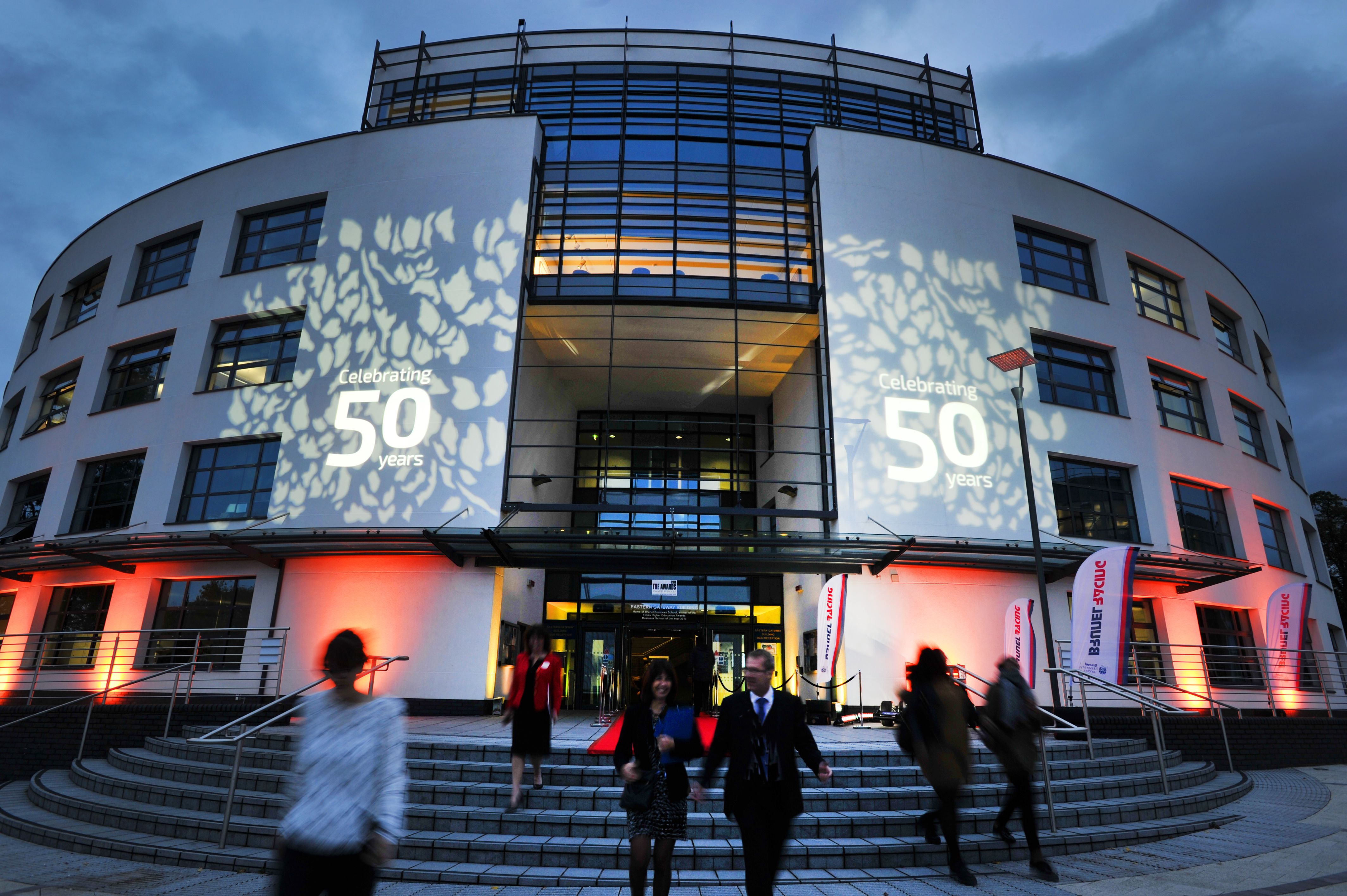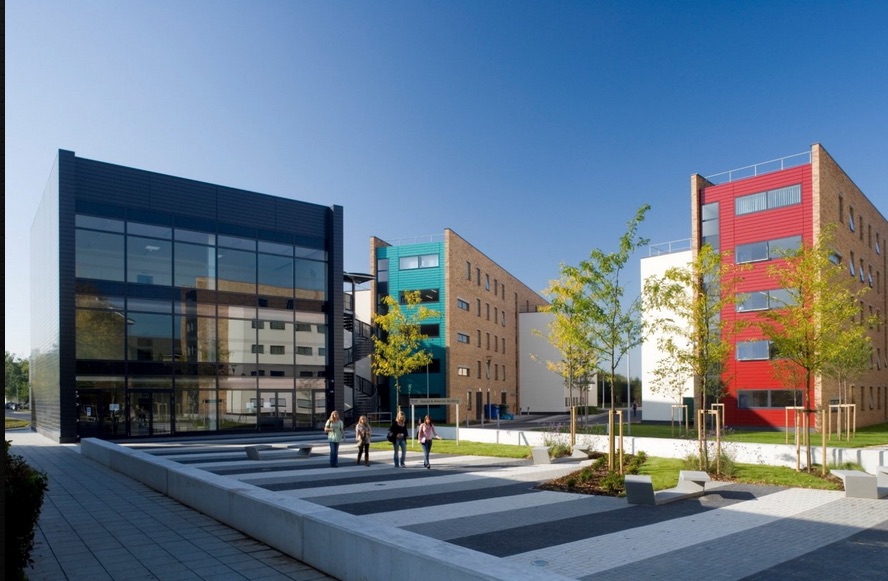 WHAT IS TALENT BANK?
Talent Bank for Brunel is a secure online portal, operated by the Brunel University London HR Team. Talent Bank for Brunel provides its users with an easy to use online timesheet application, allowing approved workers to submit hours and hiring managers to authorise pay claims.
WHO IS TALENT BANK FOR?
Brunel University London is dedicated to enhancing student employability and enriching study with real work experience. If you are finding opportunities through the Job Shop for on-campus roles you will have a profile created on your behalf, ready for you to submit your hours.
Hourly Paid Lecturers and other hourly paid workers, are also a key group who use Talent Bank for Brunel. You will be dealing directly with the Departmental Administrators and HR team to get your profile set up, ready for you to start submitting your hours.